Founded in late 2016, Uddom Business Services Limited sought out to solve the 360 degree start-ups problem in Bangladesh. Working mainly with Technology Based Start-ups companies. Our primary focus is reliable and fast marketing and sales services providing and growth hacking. Till now it has serves more than 100 companies in Bangladesh. It works only in B2B model.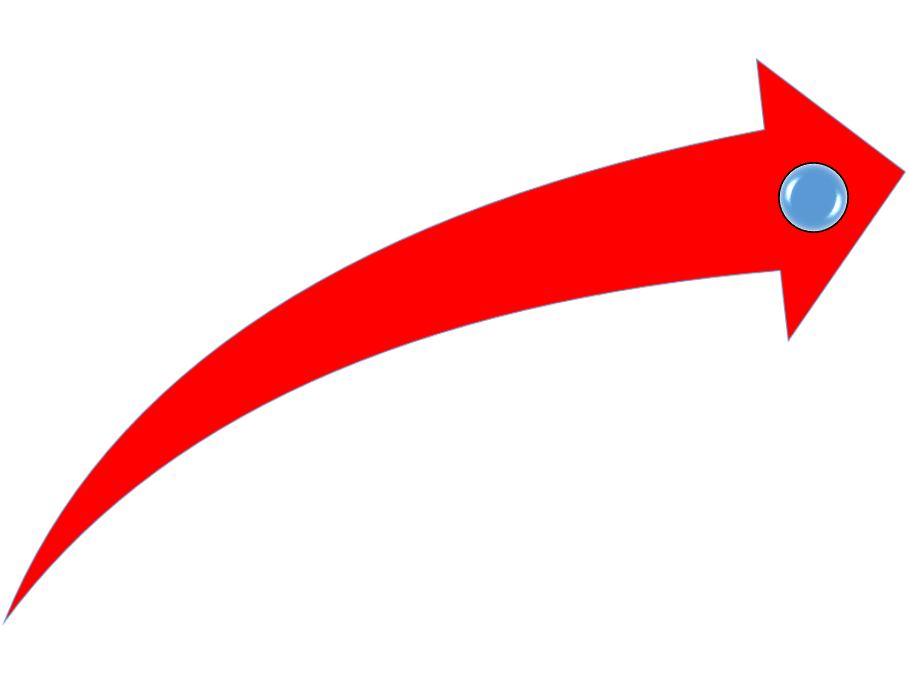 Experience

on Industries:
E-commerce
Health Sector
NGO
MNC
FMCG
Service Platform
Real Estate Sector
Ride Sharing
Retailing
Education Technology
Business Automation
Hotel & Resorts
Logistics

*Merchant Acquisition,
*Customer Acquisition,
*Product Sourcing,
*Logistics, Promotions,
*Digital Marketing

*Activation
*Direct Door to Door Sales
*Promotional Campaign
*Route to Market,
*Product penetrations

*Event Organized &
Management
*Offline Campaign
*ATL , BTL, Brand
Awareness & guideline
Startups ECO System Development
Business Process Outsourcing
Starting Business Operation with Call
Centre & Customer Care. Then it
expands to the Event Management,
Marketing  & Branding Agency.

We launched our journey with E-
commerce sector offering entire
Merchant & Vendor Acquisition,
Activation, Branding and Digital
Marketing, Networking Support
direct to the E-Commerce.

Business

Goals & Objectives

Entrepreneurs Reliability
We focus on Entrepreneurs trust and reliability in our operation by indentifying their need. Set proper action plan to resolve the Sales Issues of the Enterprise. .

Market Expansion
The ultimate target is to be a leader in the field marketing activities to be reached number one company in Bangladesh. But our target is to reach our activities beyond border very soon.

Rapid Growth
We have an enormous upside potential rapid growth. Every year customer base is increasing just for getting a optimum feedback from our end and customers creating customers for us.

Happy Customers
Keeping customers happy and coming
back is our main objective that make
our revenue.