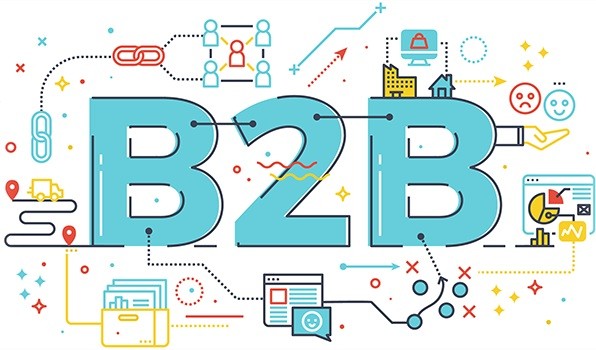 Business matchmaking is a method to identify and connect (match) companies and people with common business interests, complementary services, expertise, technologies or business strengths. The goal is to create cooperative connections and realize business opportunities that mutually benefit both parties.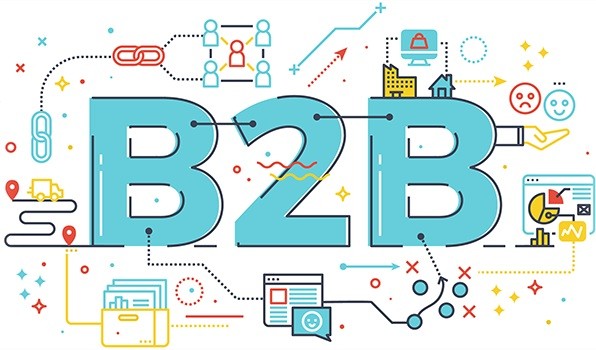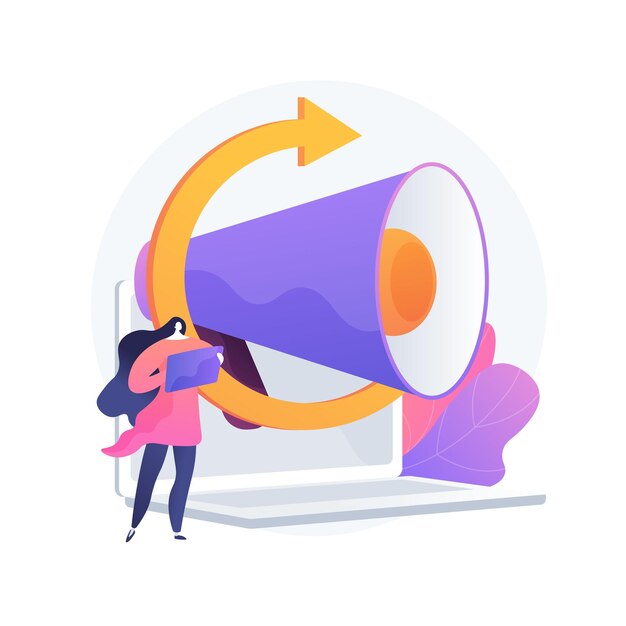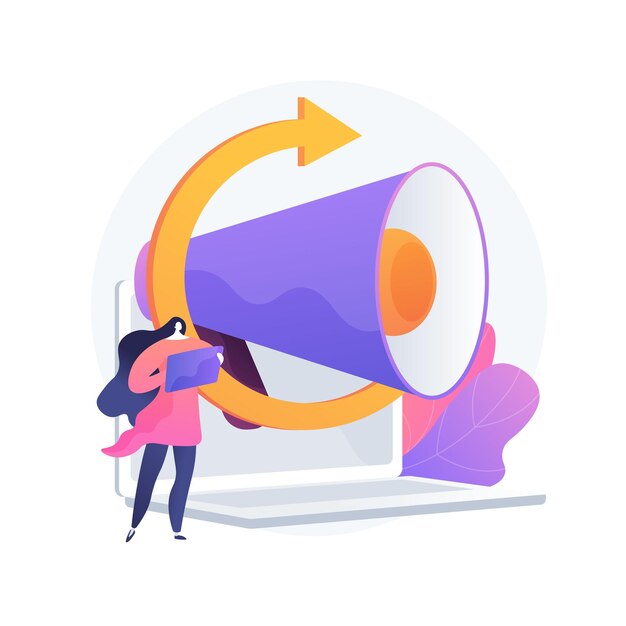 An acquisition is when one company purchases most or all of another company's shares to gain control of that company. Purchasing more than 50% of a target firm's stock and other assets allows the acquirer to make decisions about the newly acquired assets without the approval of the company's other shareholders.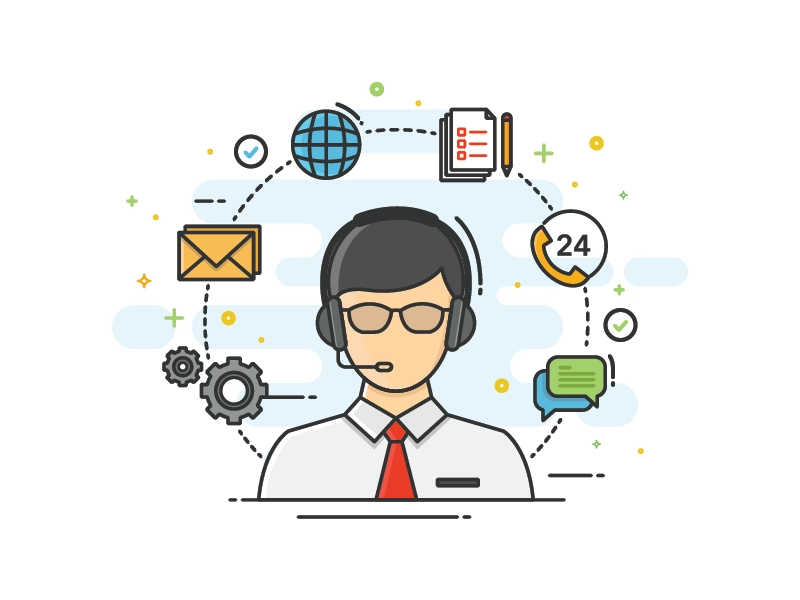 Sales support refers to a variety of functions that help your sales representatives focus on actually selling and closing deals. These functions differ per company, industry and sales team.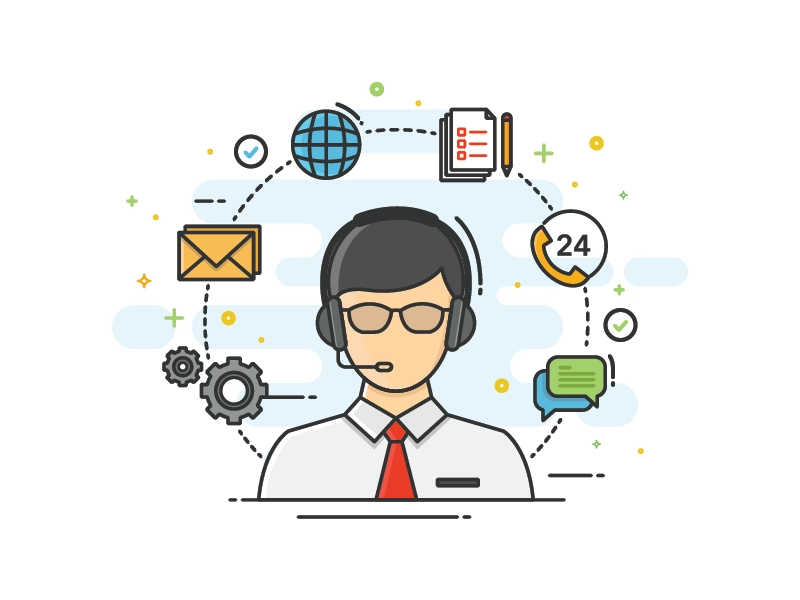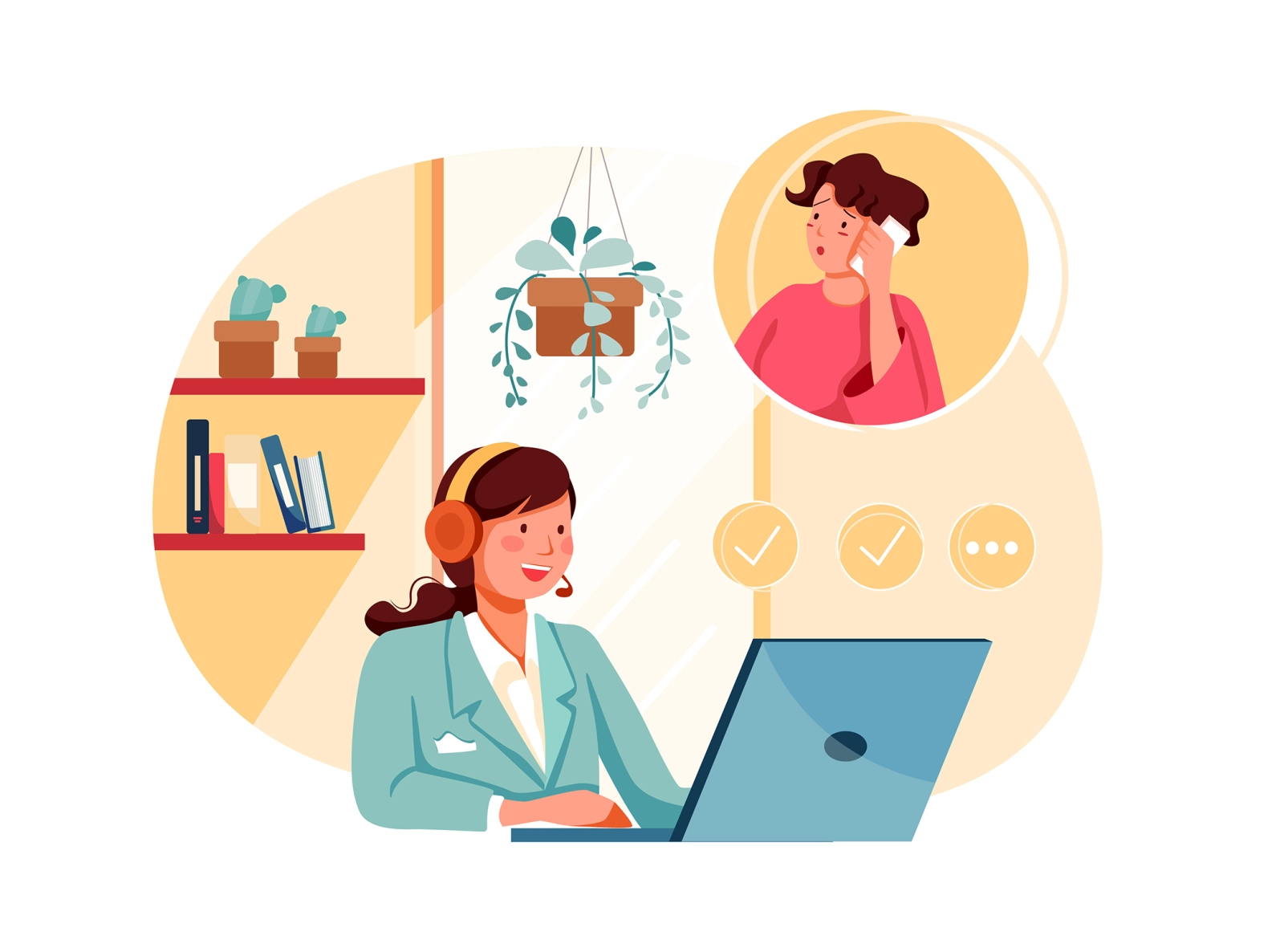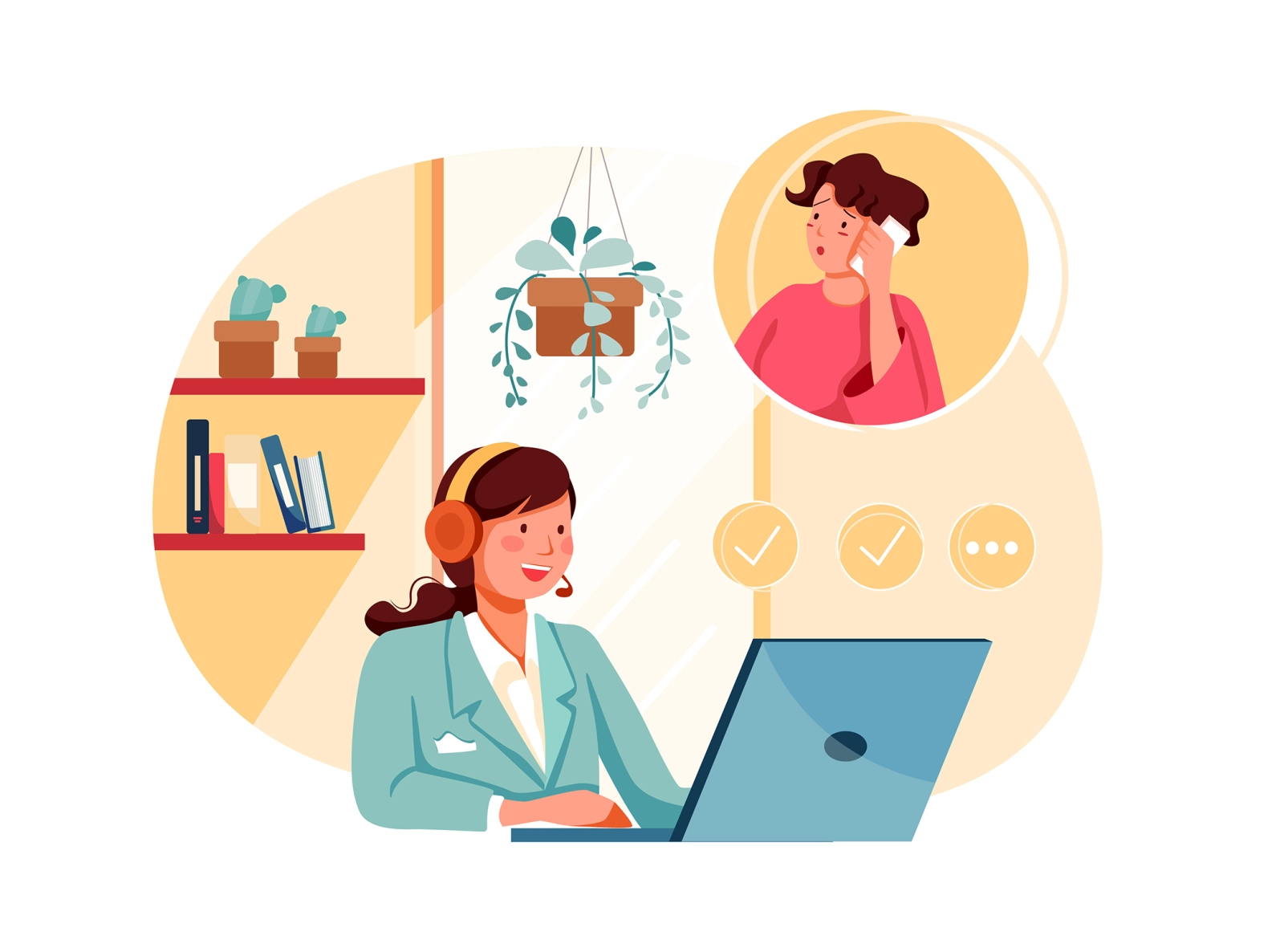 Field activation is the execution of the marketing mix as part of the marketing process. The activation phase typically comes after the planning phase during which managers plan their marketing activities and is followed by a feedback phase in which results are evaluated with marketing analytics.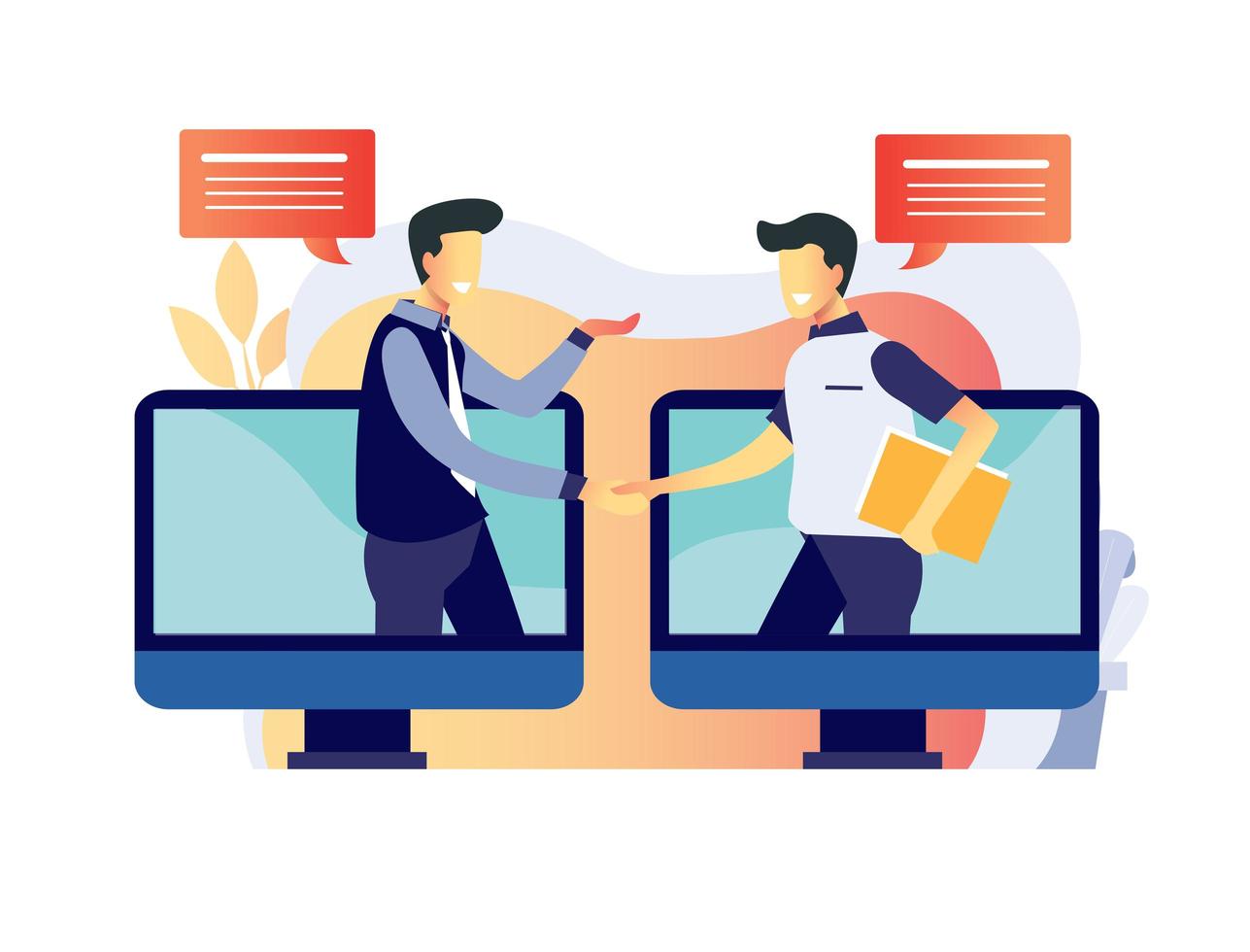 A headhunter is a company or individual that provides employment recruiting services on behalf of the employer. Headhunters are hired by firms to find talent and to locate individuals who meet specific job requirements. Headhunters may also be referred to as executive recruiters and the function they perform is often called executive search.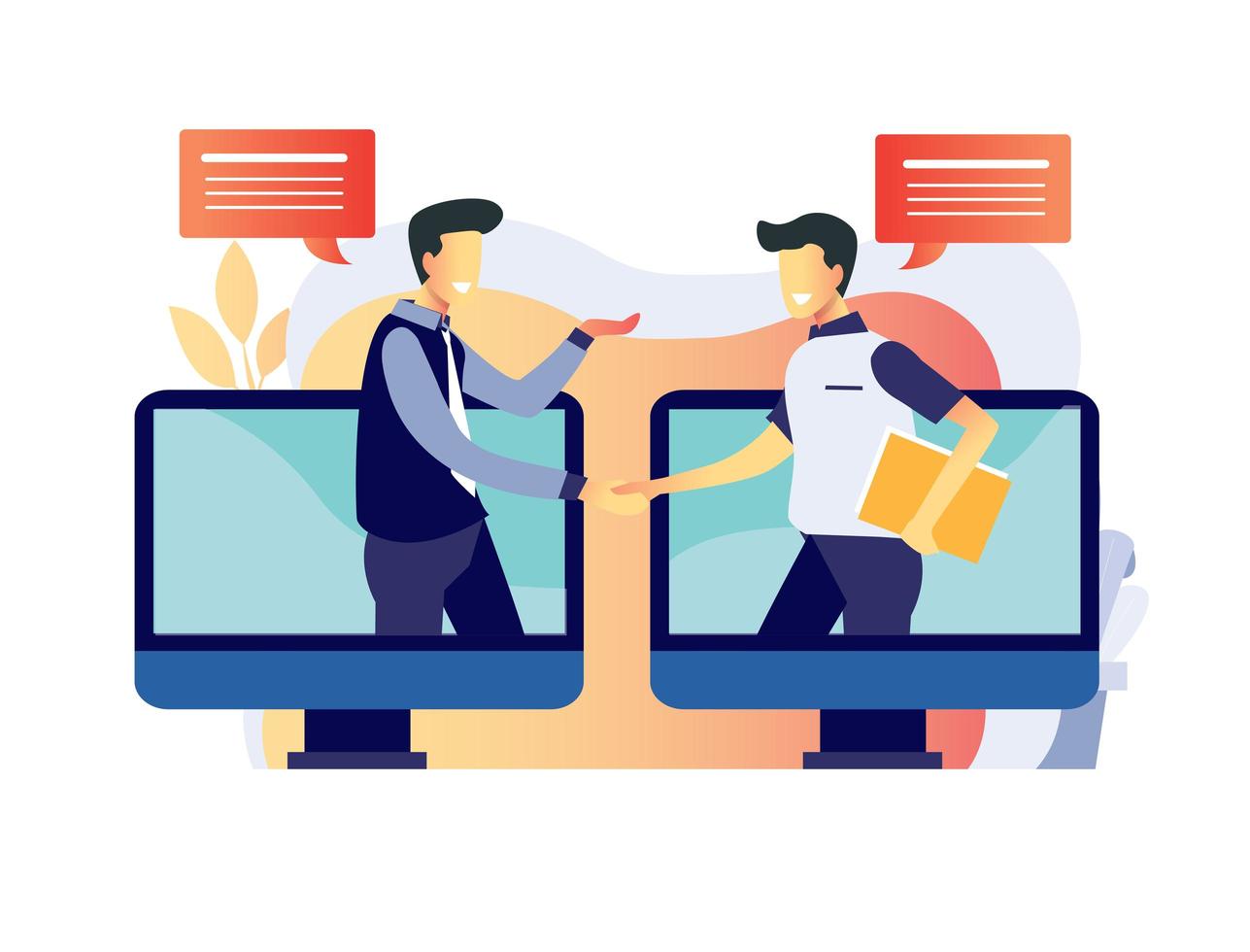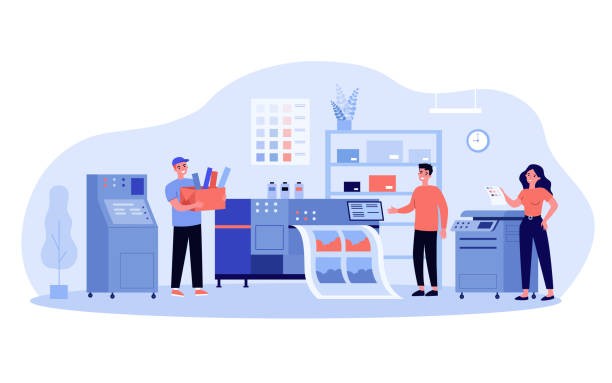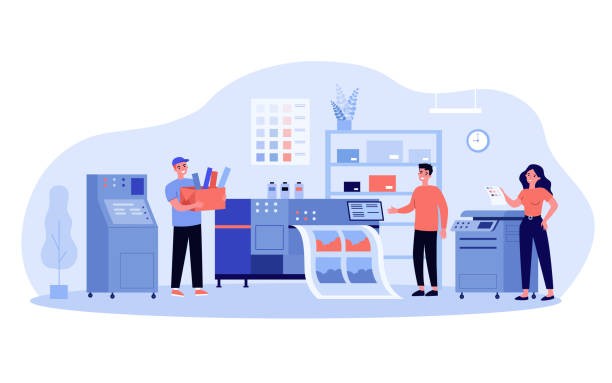 With a lot of misinformation surrounding the future of 3D printing, we turned to experts to develop a clear picture of how 3D printing can help your business and determine what the future of 3D printing holds.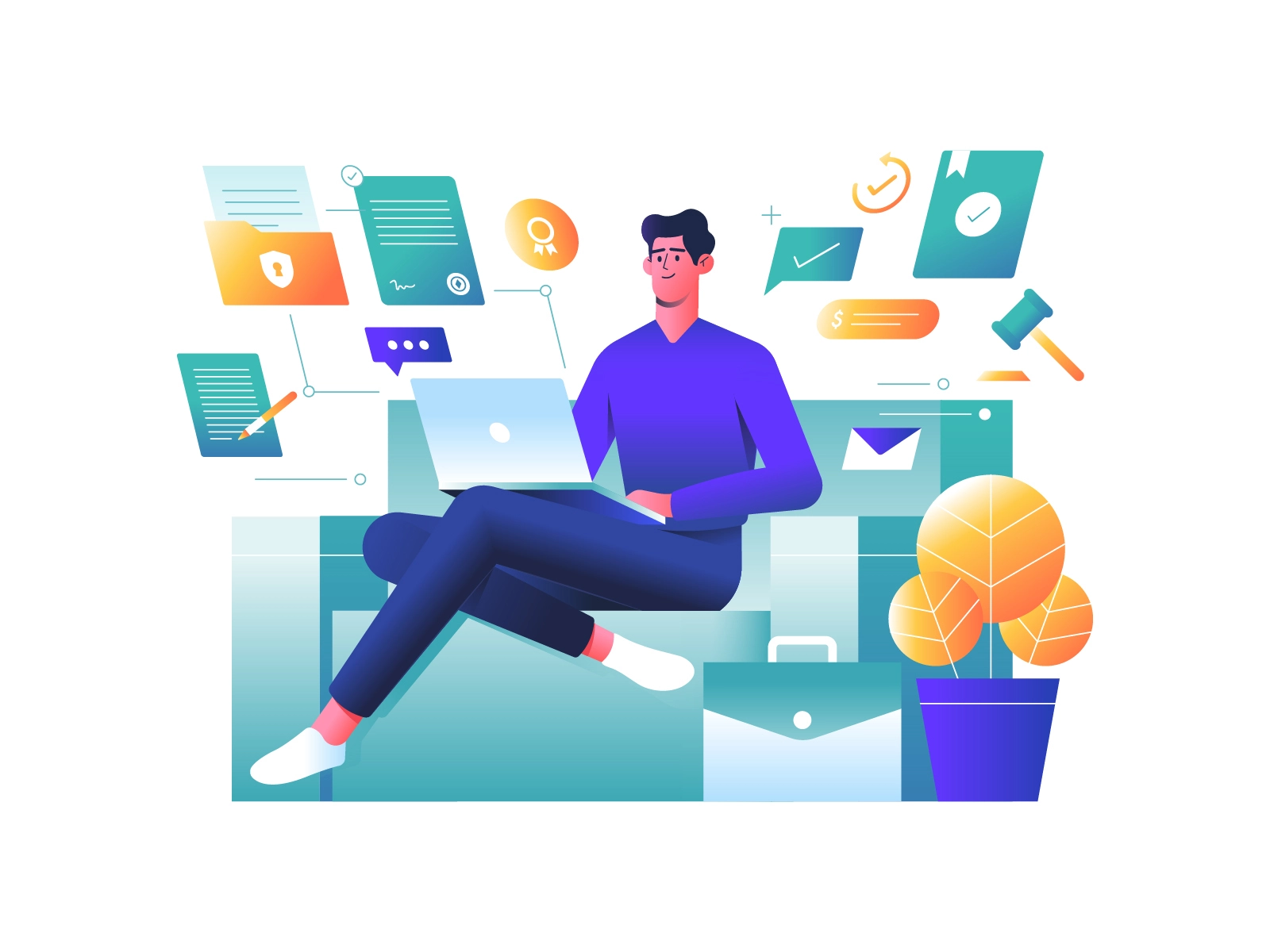 Running a fully functional business involves a bulk-load of legal documents. The list includes Agreements of buying and selling, joint venture agreement, and licensing documents, to name a few. The following 9 documents will help to create a transparent and trusted relationship with your business associates.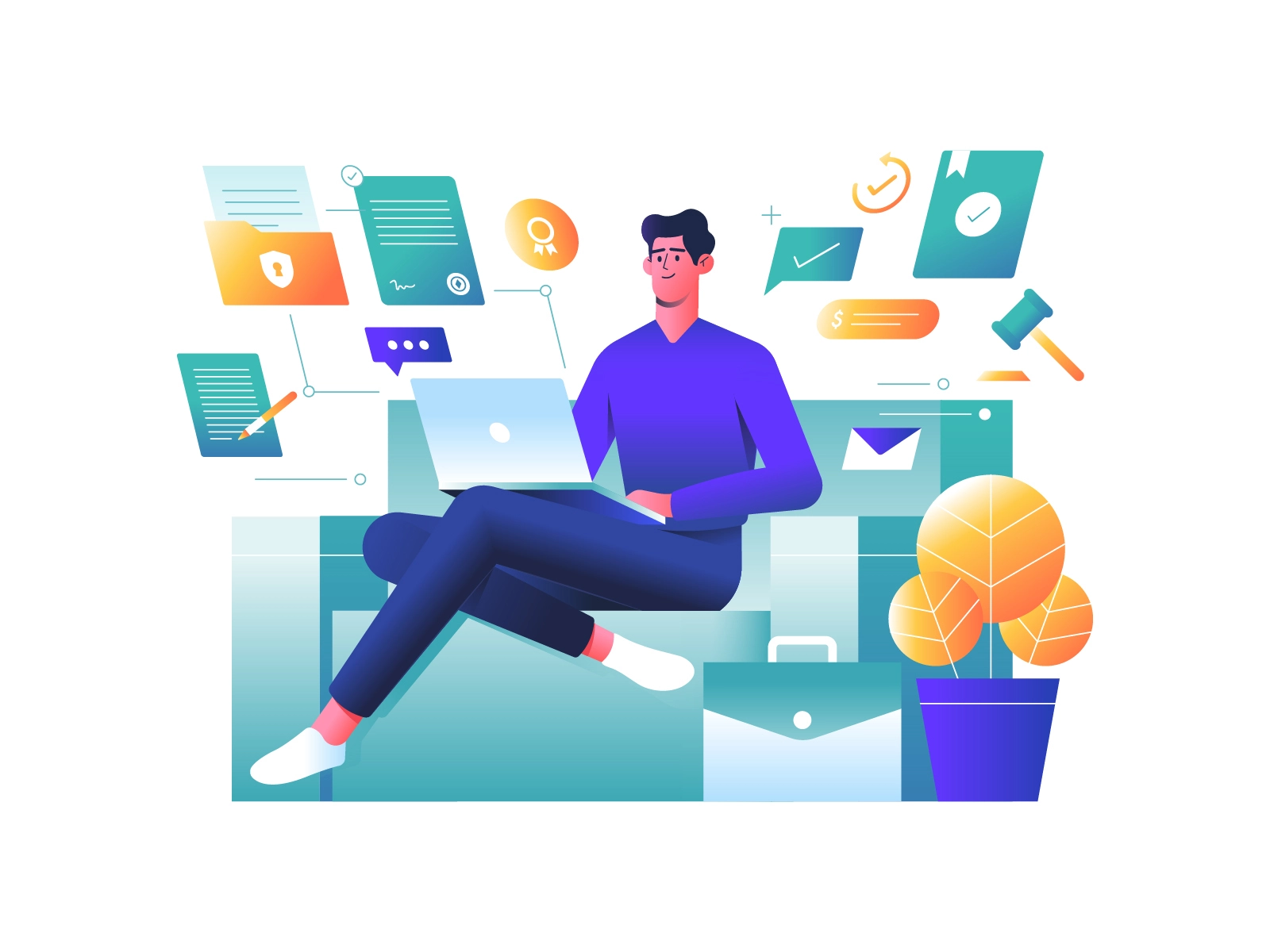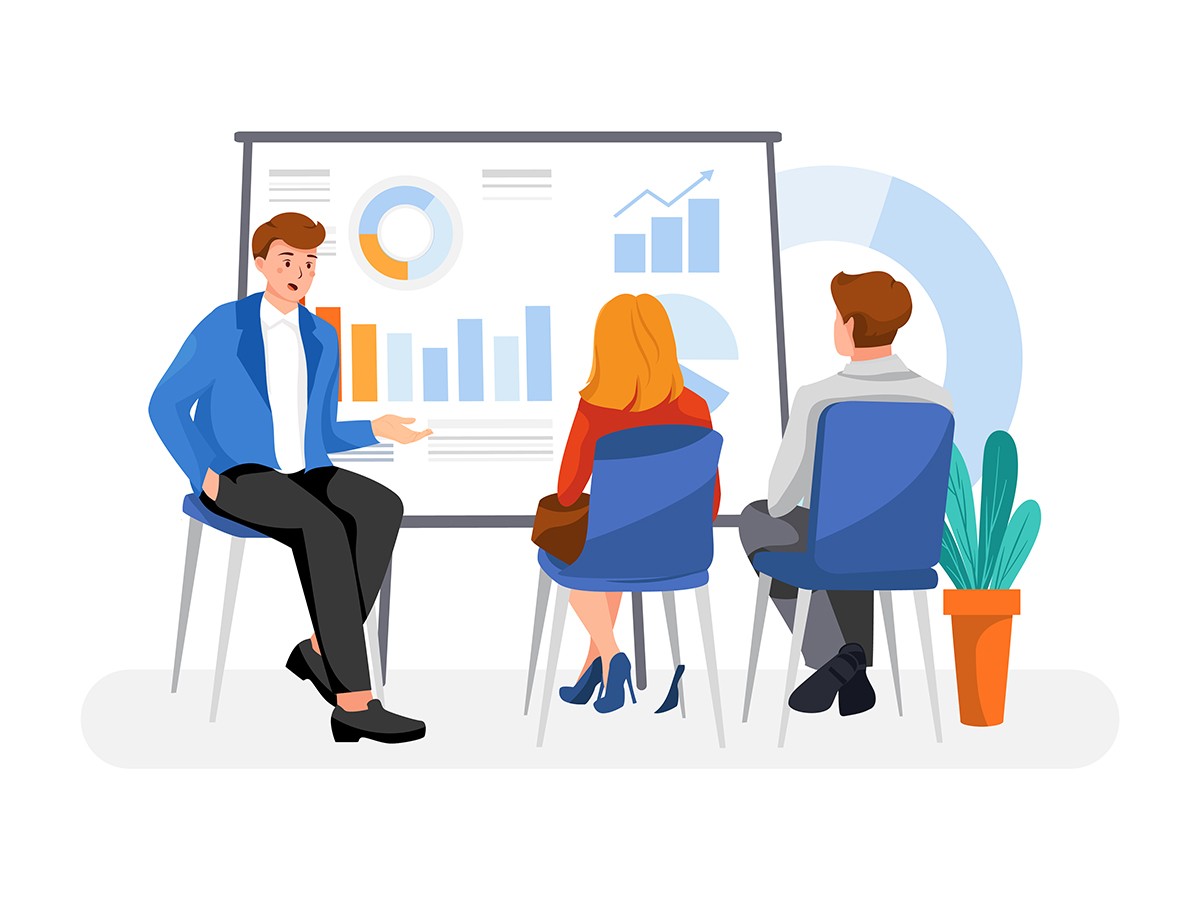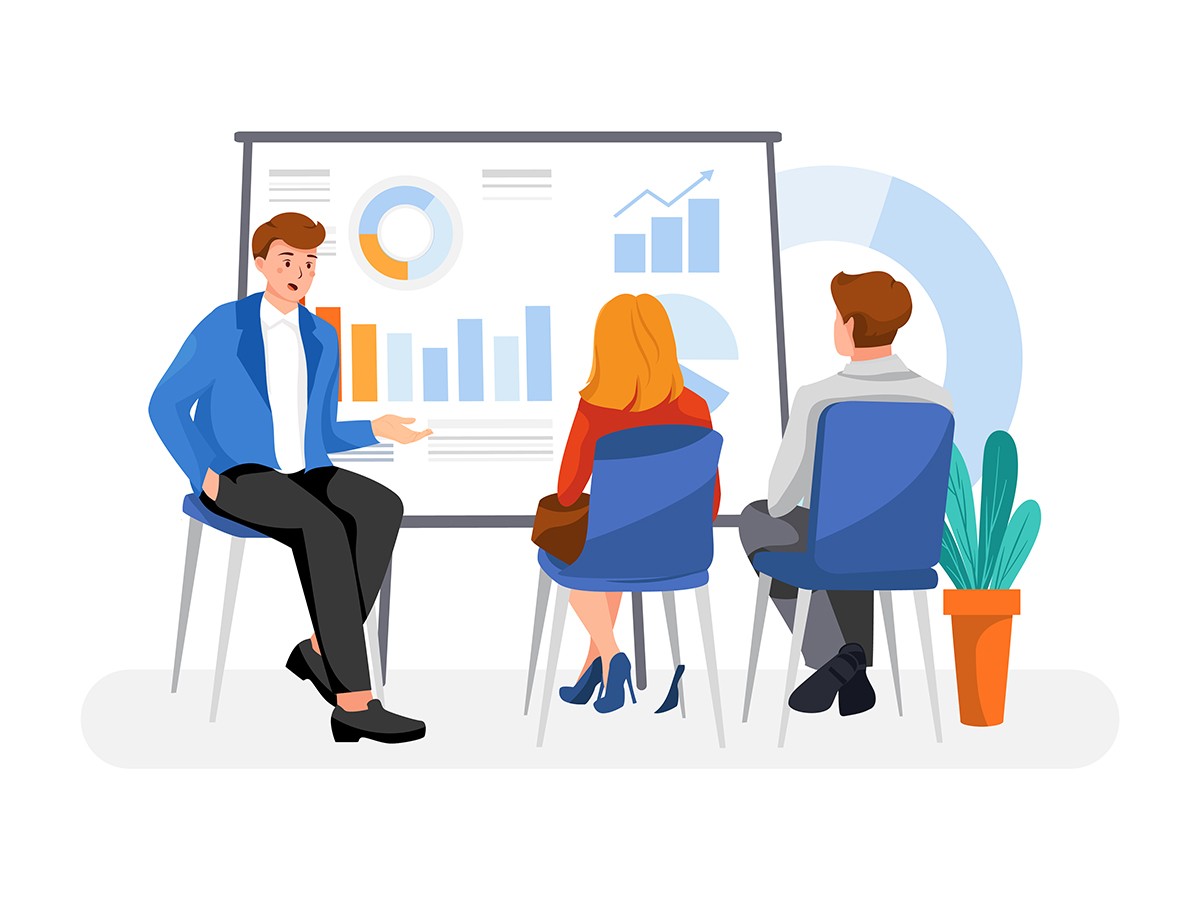 Implementing training programs in the workplace will help employees feel like the company is invested in them. By continuing to teach your employees new skills and abilities, they will not just become better workers, they will feel like more productive members of the organization. This will improve their morale as well as their workplace capabilities.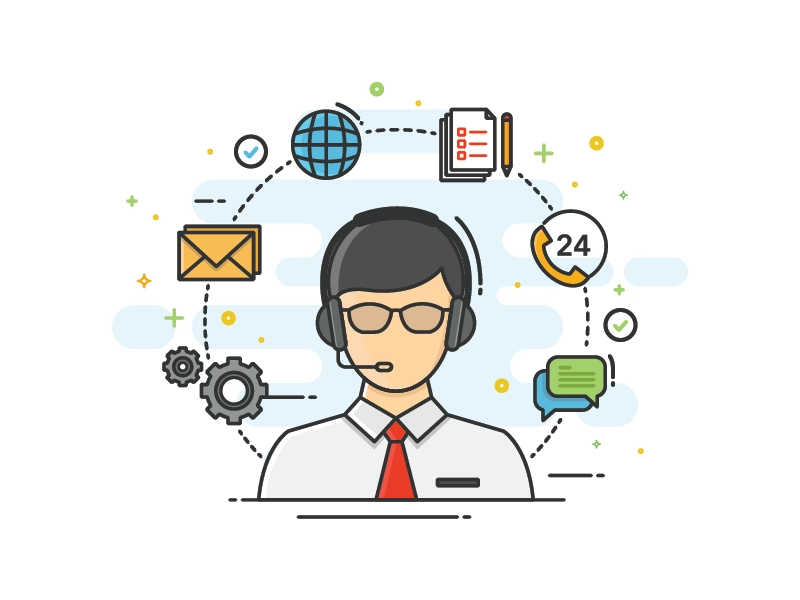 For those who are not familiar with term inbound call center, it is supposed to be an arrangement for a business to receive calls from customers/potential customers for variable matters, for instance, support, after sale support or pre-sale queries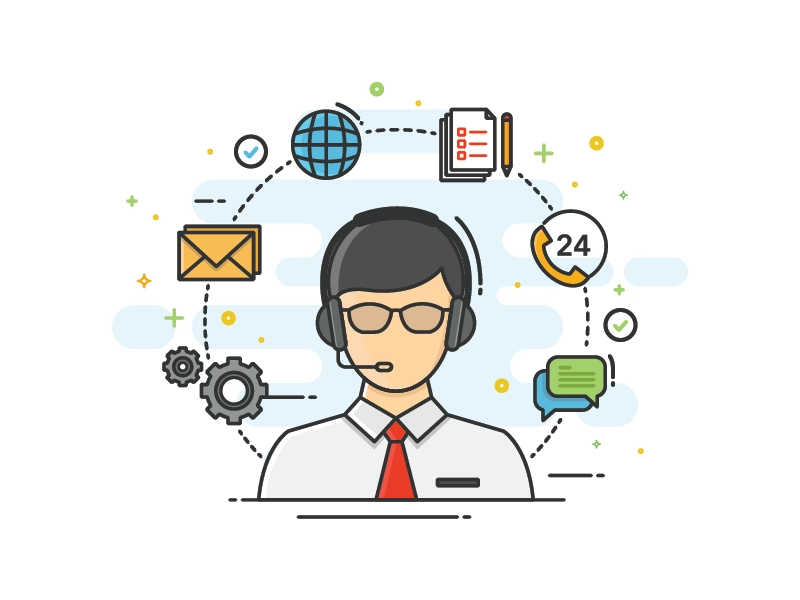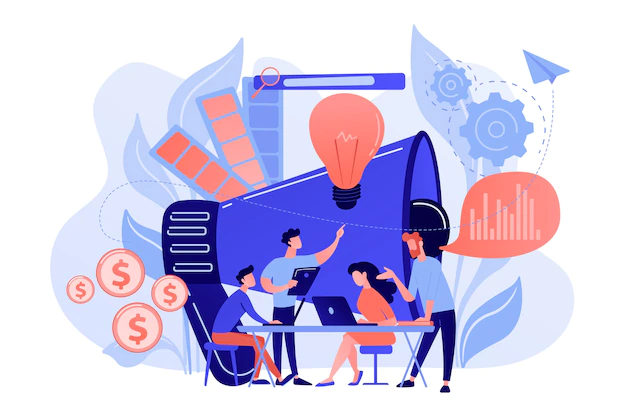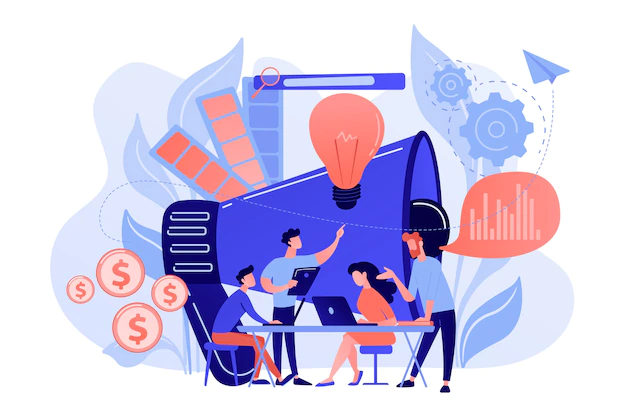 Digital marketing, also called online marketing, is the promotion of brands to connect with potential customers using the internet and other forms of digital communication. This includes not only email, social media, and web-based advertising, but also text and multimedia messages as a marketing channel.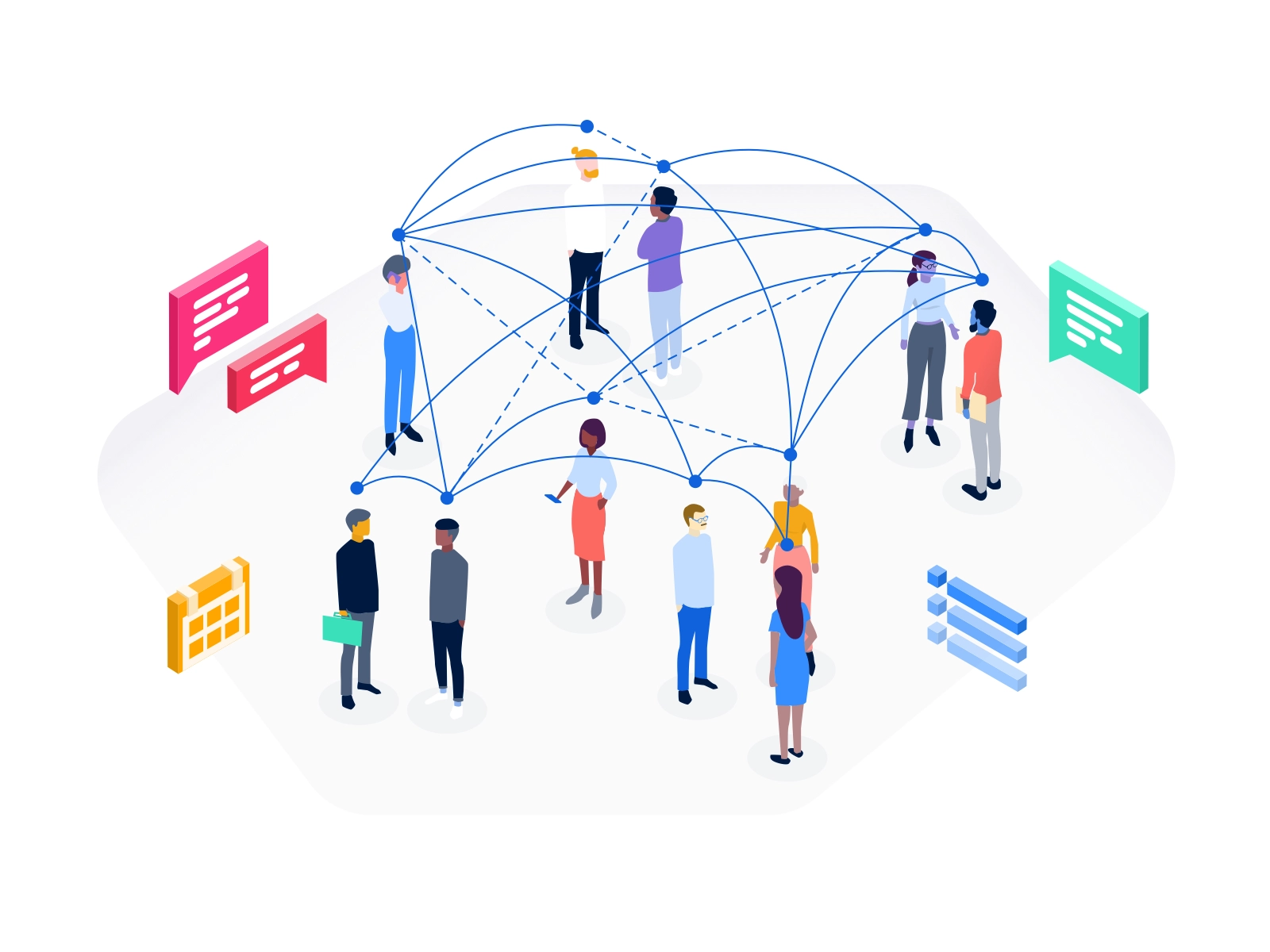 Event management includes a variety of functions for executing large-scale events, which might include conferences, conventions, concerts, trade shows, festivals, and ceremonies. It involves handling the overall logistics of the event, working with staff, and conducting project management of the event as a whole.